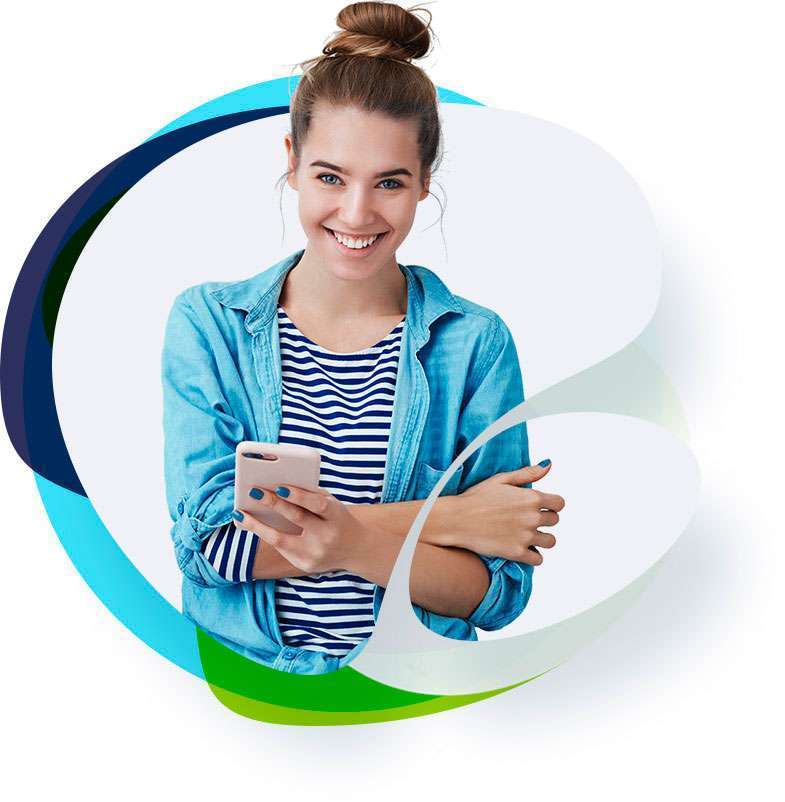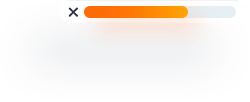 "We love what we do and we love helping others succeed at what they love to do."




Boost Your Business Sales !
We are passionate about our work and we are one of the Best digital marketing company in erode,Tamilnadu. Our designers stay ahead of the curve to provide engaging Social Media designs to make your business stand out.
Our Social Media Handlers are committed to maintaining your Social Media Platforms so that your Business Sales will raise all the time.
Our Web developers are committed to maintaining the highest web standards so that your site will withstand the test of time.
We care about your business, which is why we work with you.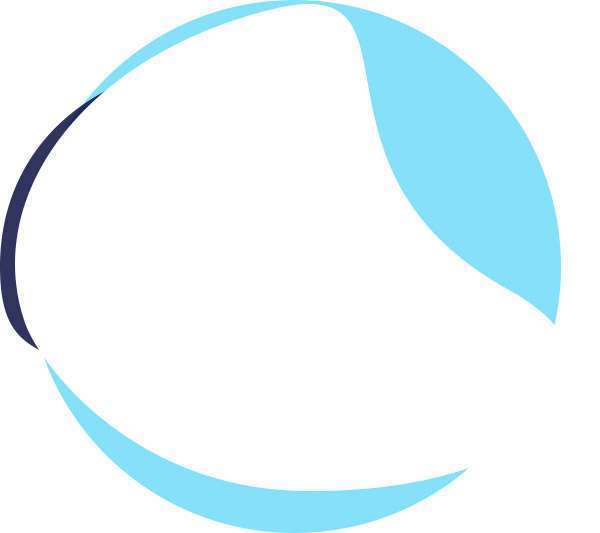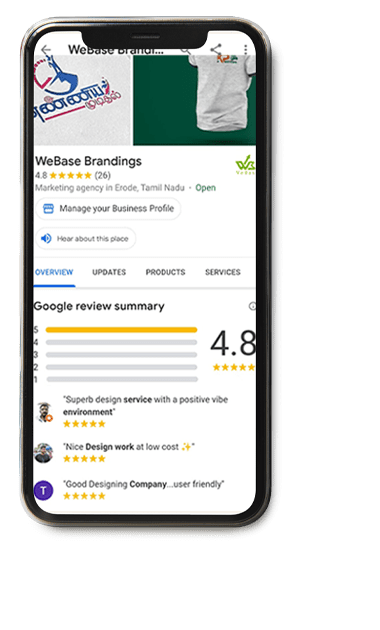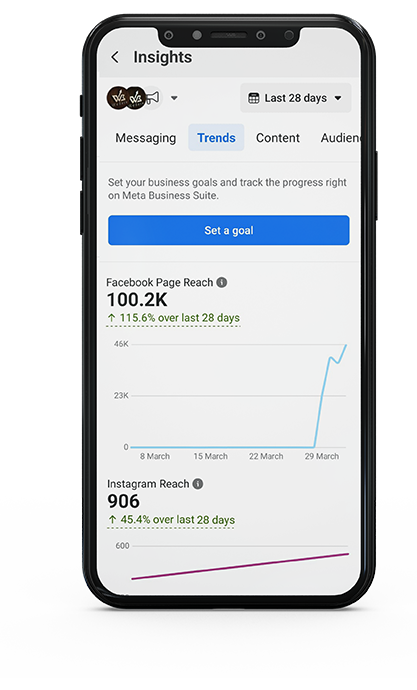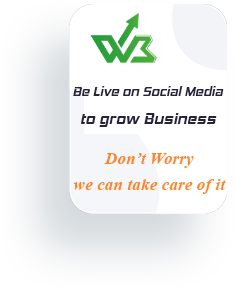 experience the rich flow of customers
Advertise for the Needy Customers
WeBase Brandings stays ahead of the curve with digital marketing trends. 
Advertise your Products and Services to the people who actually need it ! Years of Experienced Members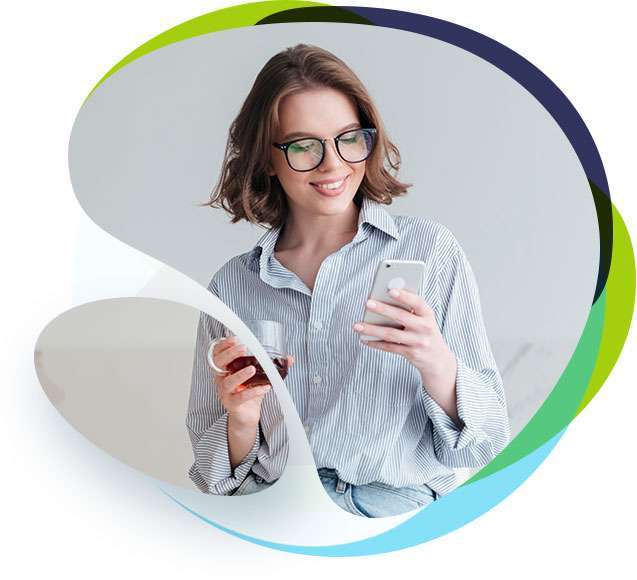 We handle your Social Media with Professional Designs and define your competition and target audiences to increase your sales.
We Design and Develop Ecommerce websites to sell your products and services online without any third party vendors.
We turn your ideas into a reality and Design completely Responsive website which shows your Products & Services to anyone anytime anywhere.
Mobile apps for your business will make your business reach people more easy and convienient.We create or convert your websites into mobile apps.
We Create unique, Creative, Professional designs for Social Media, Business card, Brochures, Flex Banners, Menu Cards, Business Presentations and more..
We offer flexible and affordable Hosting services with unmetered bandwidth and 7 days stored Backup Facility along with CPanel.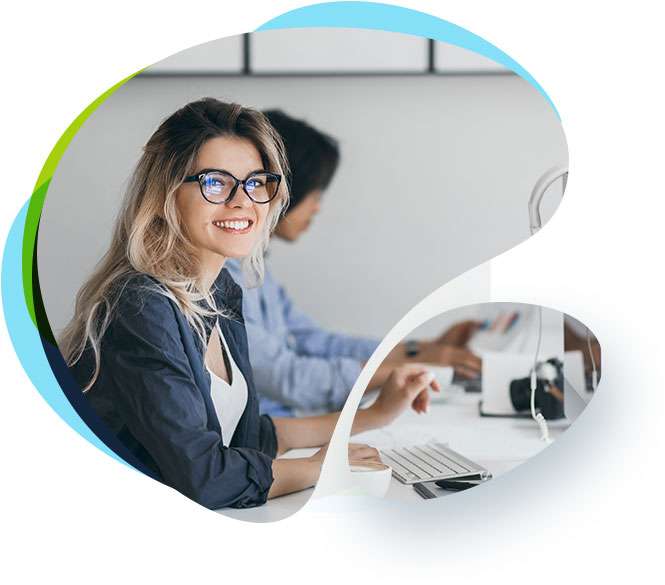 Thinking of improving your Business?
Feel free to contact us!  You'll need more than just a common  advertisement to stand out these days. 
Ad nec unum copiosae. Sea ex everti labores, ad option iuvaret qui. Id quo esse nusquam. Eam iriure diceret oporteat.
Call us to feel the instant Boost in sales
+91 9894464303 / +91 9842754454
Ewebot stays ahead of the curve with digital marketing trends. Design is a way of life, a point of view. It involves the whole complex of visual commun ications: talen.t, creative ability manual skill.