"We love what we do and we love helping others
succeed at what they love to do."
Fresh Ideas for Every Business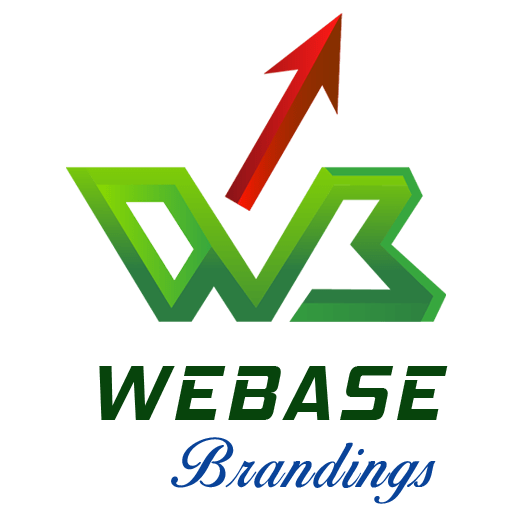 Who We Are ?
We are a team of IT professionals who love partnering with good people and businesses to help them achieve online success.
What We Do ?
We're focused on honing our crafts and bringing everything we have to the table for our clients. We create custom, functional websites,Softwares,Mobile Apps and Brand your Business focused on converting your users into customers.
Why We Do It ?
Each of us loves what we do and we feel that spirit helps translate into the quality of our work. Working with clients who love their work combines into a fun, wonderful partnership for everyone involved.
The Story of WeBase Brandings
Feb 2020
Idea Started
It's all started in a Tea Shop discussing about utilizing the skills we acquired!
Jun 2020
Business Conception
We Geared up the Idea to reality officially on this Day with 2 Systems and we started working with zero Employee
Nov 2020
First Milestone
We got 10+ Clients and Ofcourse we got our First Employee
Mar 2021
Growth
Trusted by 50+ Clients and one more guy joined with us counting to 2 Employees
Jun 2021
New Atmosphere
We got 100+ Clients and got one more guy interested in sharing our work and we stepped into a new Office allied with our friends office.
Jan 2023
Better Infrastructure
As we grow older, our company too with 6 People working with us and loved by 750+ clients, we moved into a New Individual Office and Growing now...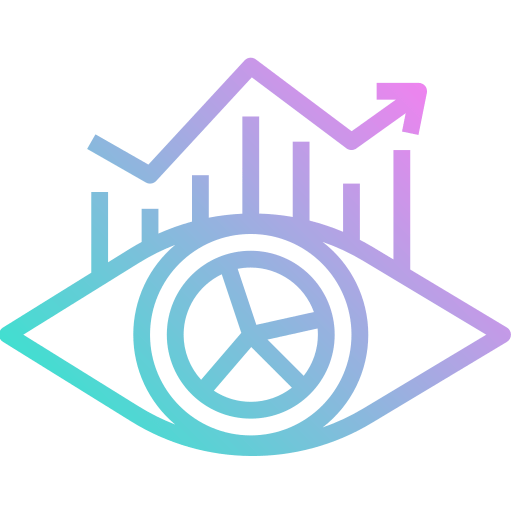 Vision
Expanding our Services across the Nation with Trust, Quality and Love.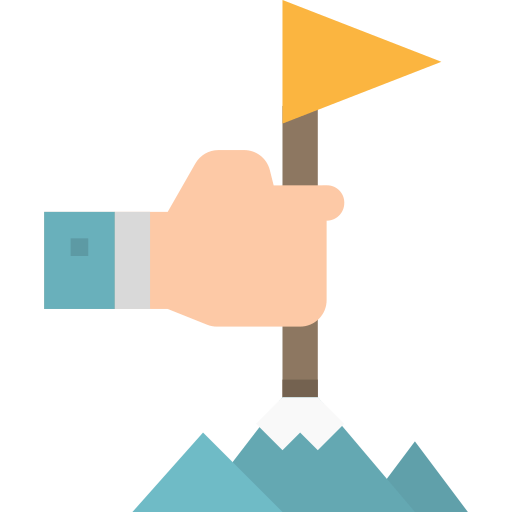 Mission
Making Digital Presence affordable to all Small scale to Large scale Companies with uncompromised Quality so as to reach Win Win Scenario.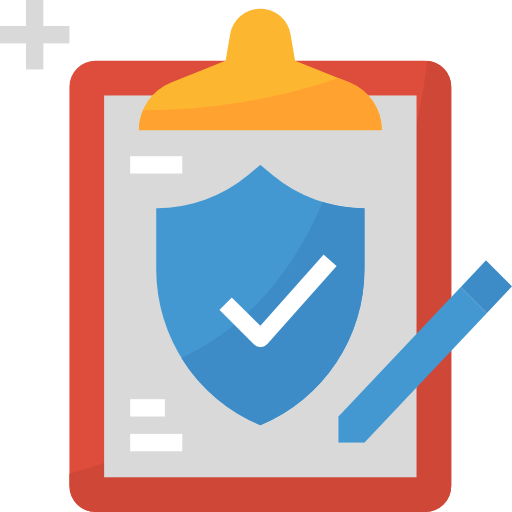 Quality Policy
We offer better Solutions to our clients without compromising Quality for any factors and we are highly transparent with our clients as they always know what is happening and they have complete access, rights and credentials to all datas we share .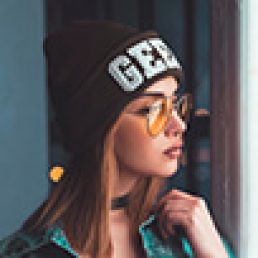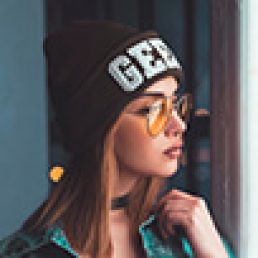 Cum et essent similique. Inani propriae menandri sed in. Pericula expetendis has no, quo populo forensibus contentiones et, nibh error in per. Vis in tritani debitis delicatissimi, error omnesque invenire usu ex, qui illud nonumes ad.